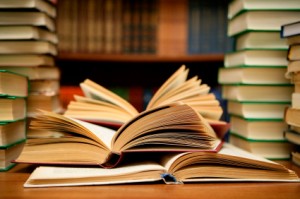 WELCOME TO OUR BOOKSTORE After 35 years of having a brick and mortar store, we have now made the transition to a website store.  We hope you will have an enjoyable experience of browsing through the aisles, alcoves, rooms, shelves, and hopefully find just the title you are looking for. After so many years  serving customers face to face, we wish this online store of the books we have available could be more personal. However, if you have questions about any MacDonald or Phillips or other title, don't hesitate to email us. We will do what we can to provide you a helpful answer.
You will see that some of the areas are incomplete. In The Bookstore, the George MacDonald Alcove and Michael Phillips Aisle are now functional though certain titles remain unpriced. Contact us for specific details of your interests and wants. We will reply personally with pricing details. The other sections of the store are works in progress as we add titles and the shopping cart capability.
Anything that you do not see or have questions about, or that is unpriced…send an email to us and we will do our best for you.
For those unfamiliar with an online store such as this, when you add a title to the cart the site will bounce back to the top of the bookstore section you are browsing in. To see your cart, scroll to the very bottom of that section.
FOREIGN ORDERS PLEASE NOTE! Book shipments outside the U.S. are very  expensive, even to Canada. Sometimes it is two or three times the cost of the books!  The shopping cart does NOT compute foreign or overseas postage, which must be billed separately. It is best to email us for a postage estimate before placing your order.
Miscellaneous & Used Book Corner
Specials, Bargains, and Overstock Table